New Merchandise at Drumskull Drums
We hope that you had a great New Years, and a fresh new start in 2020!

We have some great new Merchandise to start off the year here at Drumskull Drums, and we would like to share that with you and direct you to it.

One of our latest products is the upgraded Professional Heavy Duty Djembe Case. We have added an extra Mesh Padding to give you extra back support when you need it the most, especially for those of you who love to travel across the world with your Djembe. This extra padding will help lift the weight off your lower back and support you as you are running from terminal to terminal. If you're not a traveler these cases are still great for you, as we also added an extra pocket for extra storage. Whether it's your towel, change of clothes, dunun bells and sticks, or your phone and wallet and water bottle, now you have ample space in your Djembe case to store all of these items and more.

We have three options to choose from below: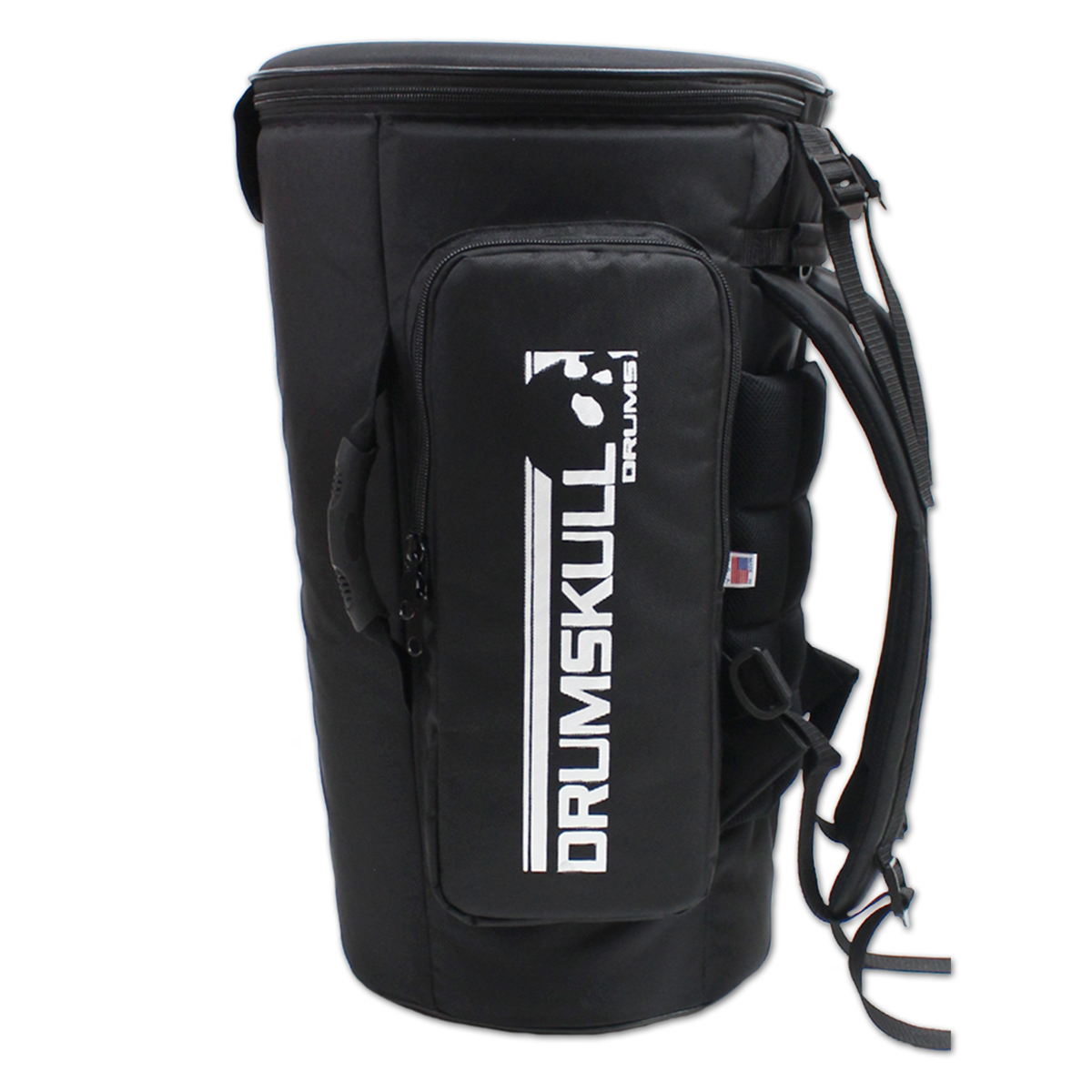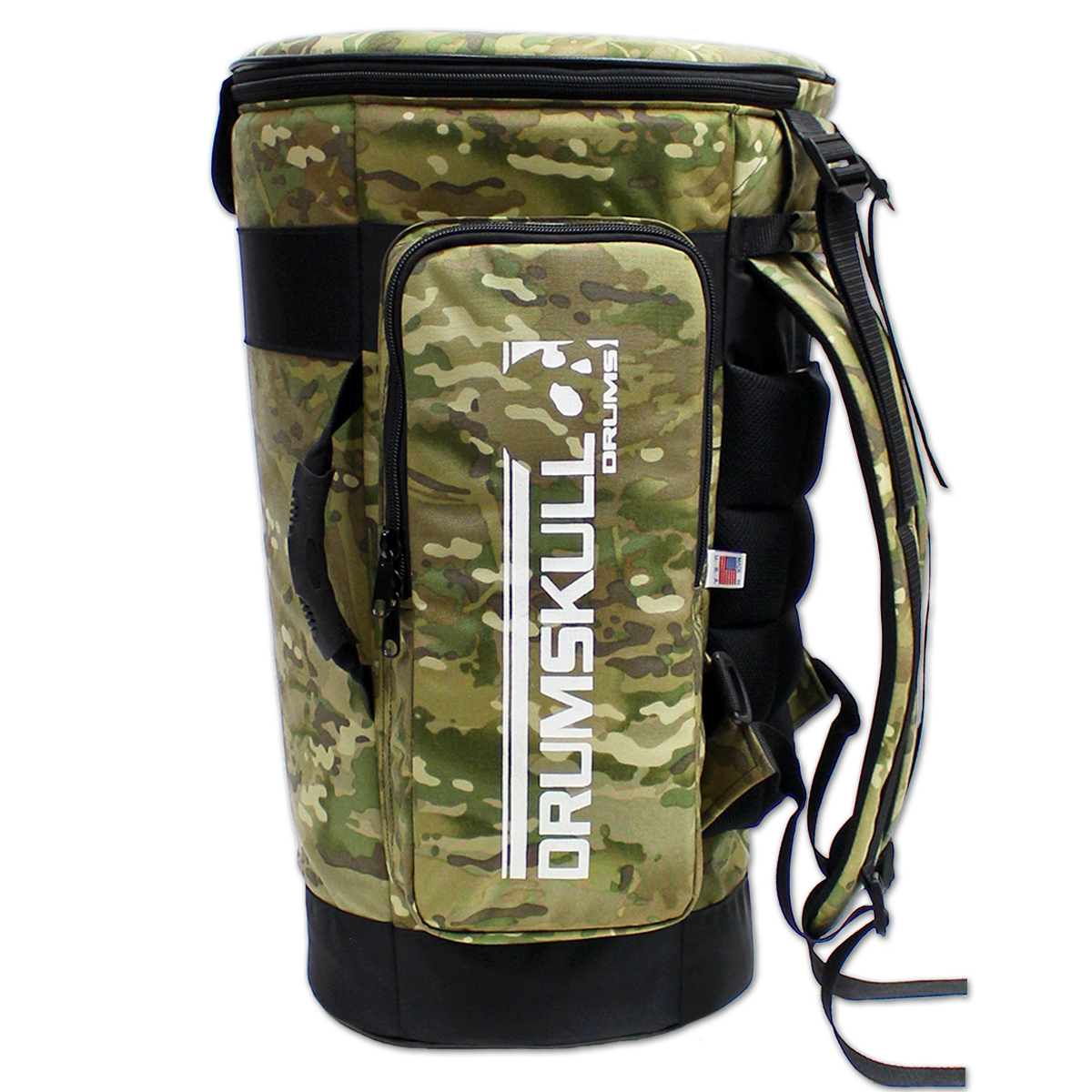 Black Camouflage & Black Red & Black
We are now carrying Dunun Stick bag. That's right! You can now carry at least 8 Dununba sticks in your new Drumskull Drums Dunun Stick Bag. There's also an outer pocket for easy access to your sticks, especially if you're playing and need a quick access to your Dunun sticks. There is a handle that you can attach onto anything or simply use to carry your stick bag with ease.
For more information or if you have any questions please contact us directly at

- info@drumskulldrums.com
- 831-429-5766
Have a great and awesome year ahead!