New Premier Goat Skins for your Djembe!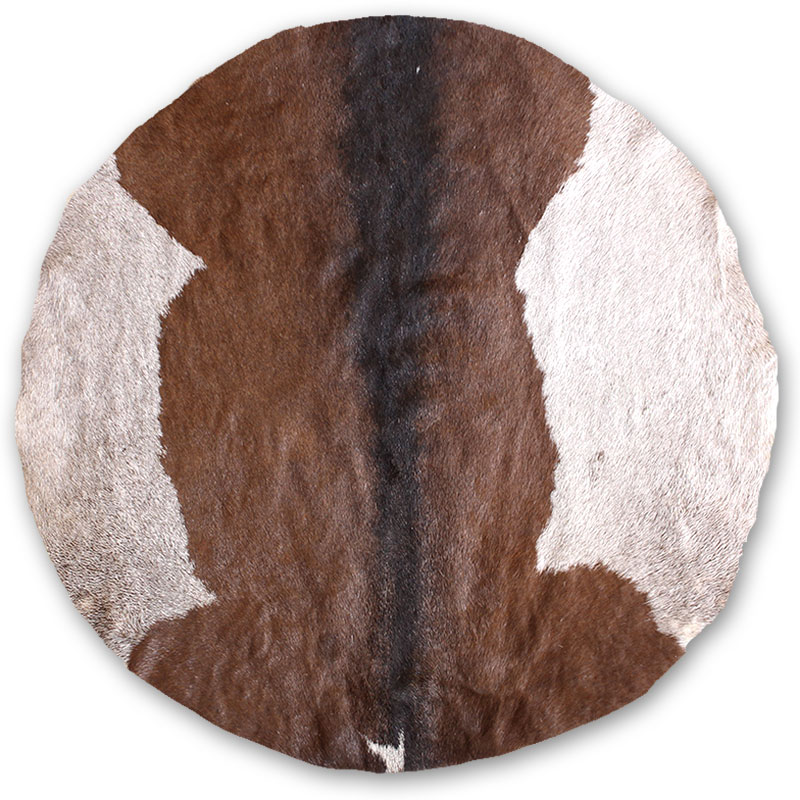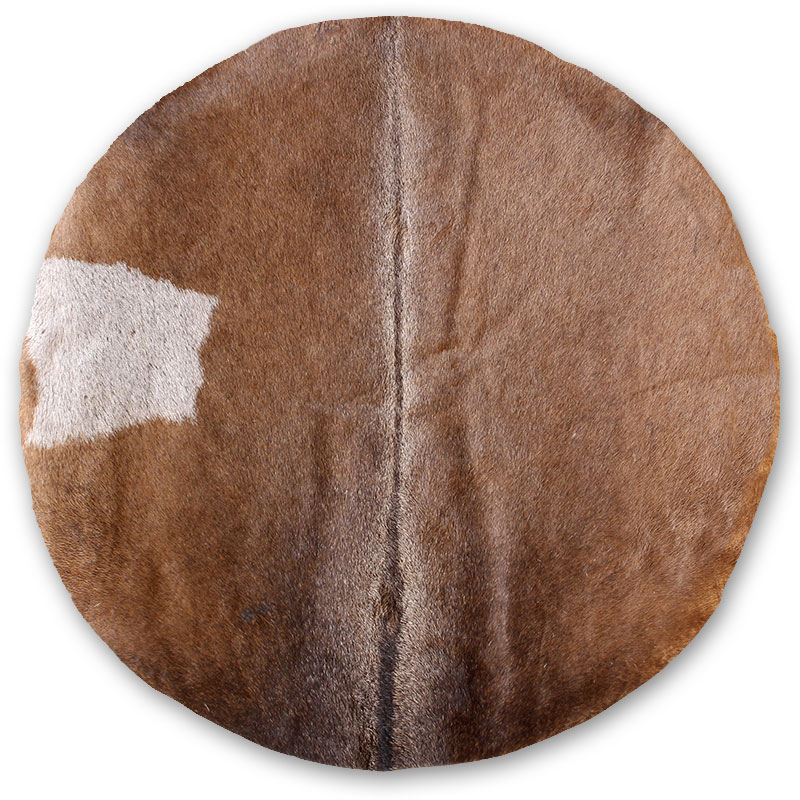 SKN-324 SKN-331


We have more Premier Goat Skins available online for you to choose from. These are Senegalese skins of high quality. They have been trimmed to stubble and cut out into rounds for you so that you don't have to do all the dirty work yourself. These skins are available in different thicknesses for your personal preference and djembe needs.


One advantage of these pre-trimmed rounds is you will be able to detect pock marks or holes in the skin simply by holding it up to the light. Since we have already done that and only sell skins which have passed our inspections, these rounds are a sure bet. However, if you find something we missed, these rounds can be returned for full warranty up until they have been soaked and stretched. At that point, they are not covered by our standard warranty.