Djembe Cases and Head covers back in stock!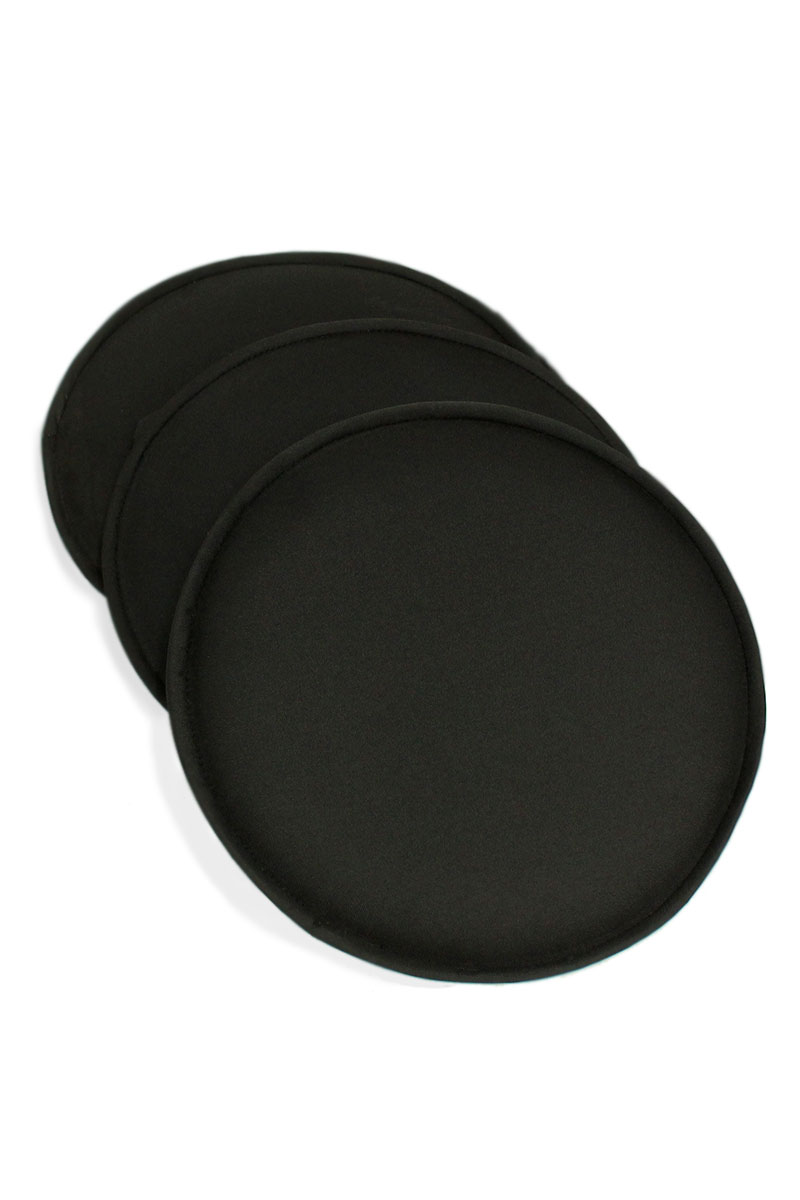 Medium Size Head Covers will fit 13" to 14" Djembes. They are constructed of cordura with hard chip board inserts. Recommended to be used in conjunction with a carrying case, but also able to stand alone to protect your drum head at home or during transport.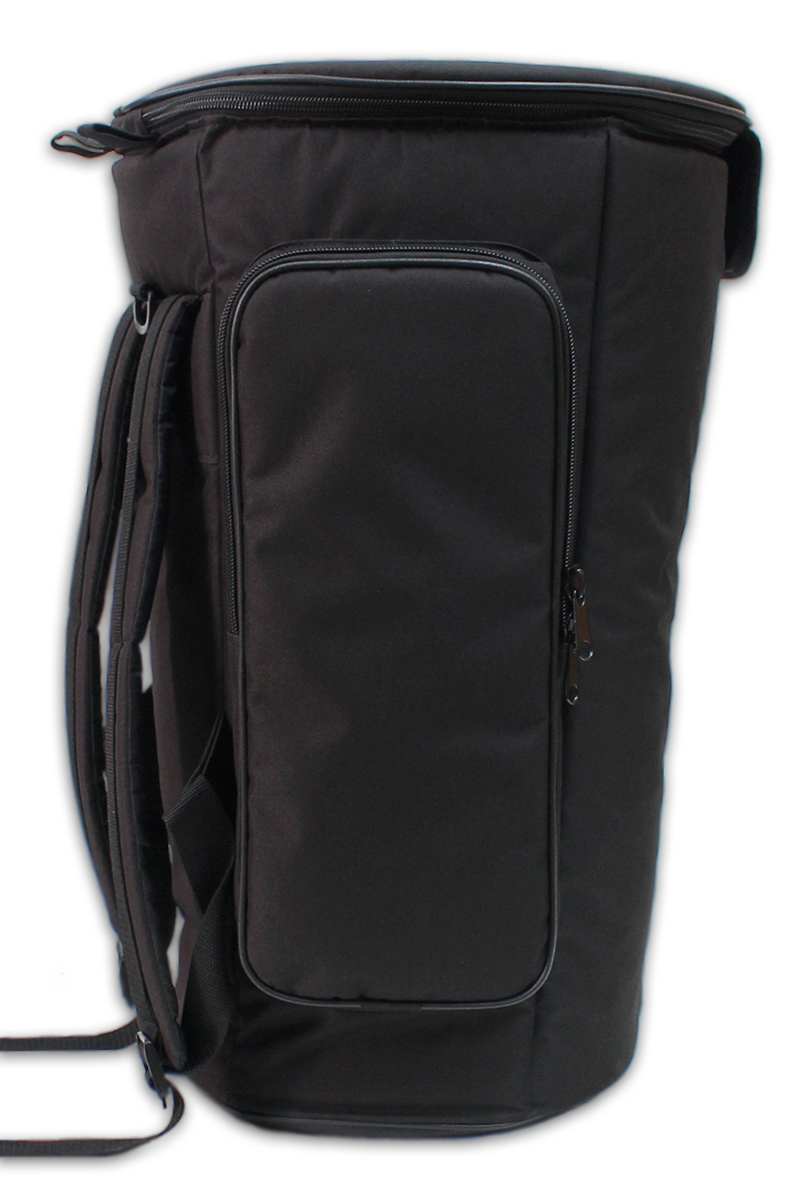 We made our new Djembe Cases with extra long pockets so they fit all your Dunun sticks and other accessories. If you have been looking for a professional heavy-duty case, these are the ones for you, and are limited in stock. Purchase yours today!

These are heavy-duty djembe cases that are custom designed by DrumSkull Drums. It is our Limited Edition design, which adds extra back support and cushioning for easy comfortable carrying. Due to its solid construction, this is the ideal case for the person that frequently transports or travels with their drum. In addition to this, we have added an extra layer of protection on the top. It is the best way to protect the skin and wood from damage due to inconsistent weather and changing temperature. This is not your basic dust cover. It comes equipped with double thick padding, padded back pack straps, a handle and a roomy side pocket. It has a three-zipper, easy in/out system. In addition to this, the bag will not fold while you put your drum into it. It is designed to be stiff so that it stands upright and keeps it shape. We believe this to be the best djembe case available, and therefore the best way to protect your instrument.
Sizing:
• Top Diameter - up to 16" (Maximum total diameter including rings and skin)
• Height - up to 25 1/4"
• Bottom Diameter - up to 11"