Black Friday - Cyber Monday Sale!
Starting Nov. 29 until Dec. 02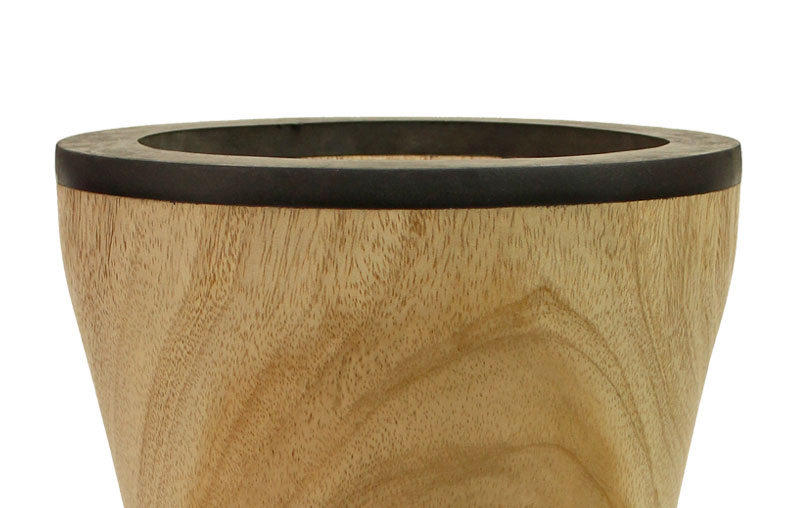 FREE RUBBER BOTTOMS ON ALL REPAIRS!

For a very limited time: send us your djembe to be repaired and we will put on our signature rubber bottom for FREE! All DSD and Non-DSD Djembe repairs qualify for this offer. If your Djembe currently has a different rubber bottom, we can remove it, repair the wood, and put on our own rubber bottom for you... for free! You are saving $95 on this Limited time offer. Email us at info@drumskulldrums.com or call us at 831-429-5766 for more information.

Note: If your Djembe already has our signature Rubber bottom and you would like to get a repair, call us to schedule your Djembe Repair for a 15% discount on either a DSD or NON-DSD Djembe.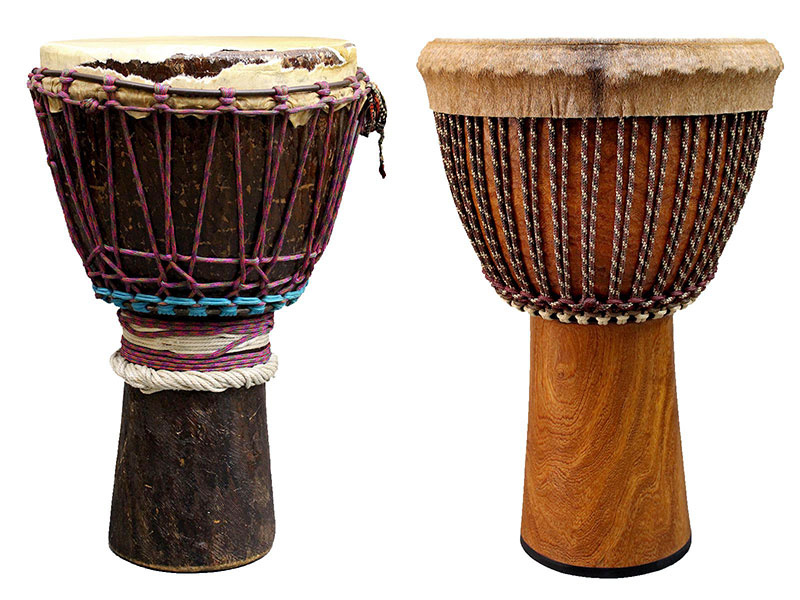 Other Items on Sale:
- Free Rubber Bottoms with your
Djembe Repair.
- 15% off T-shirts
- 15% off Sticks, Straps, Handles
- 15% off Building Tools
- 10% off Goat Skins
- 10% off Cases and Head-covers
- 20% off Media
- 20% off Percussive Instruments
Includes Bells, and Shakers