Back in stock - Rope Pulling Bars - New colors!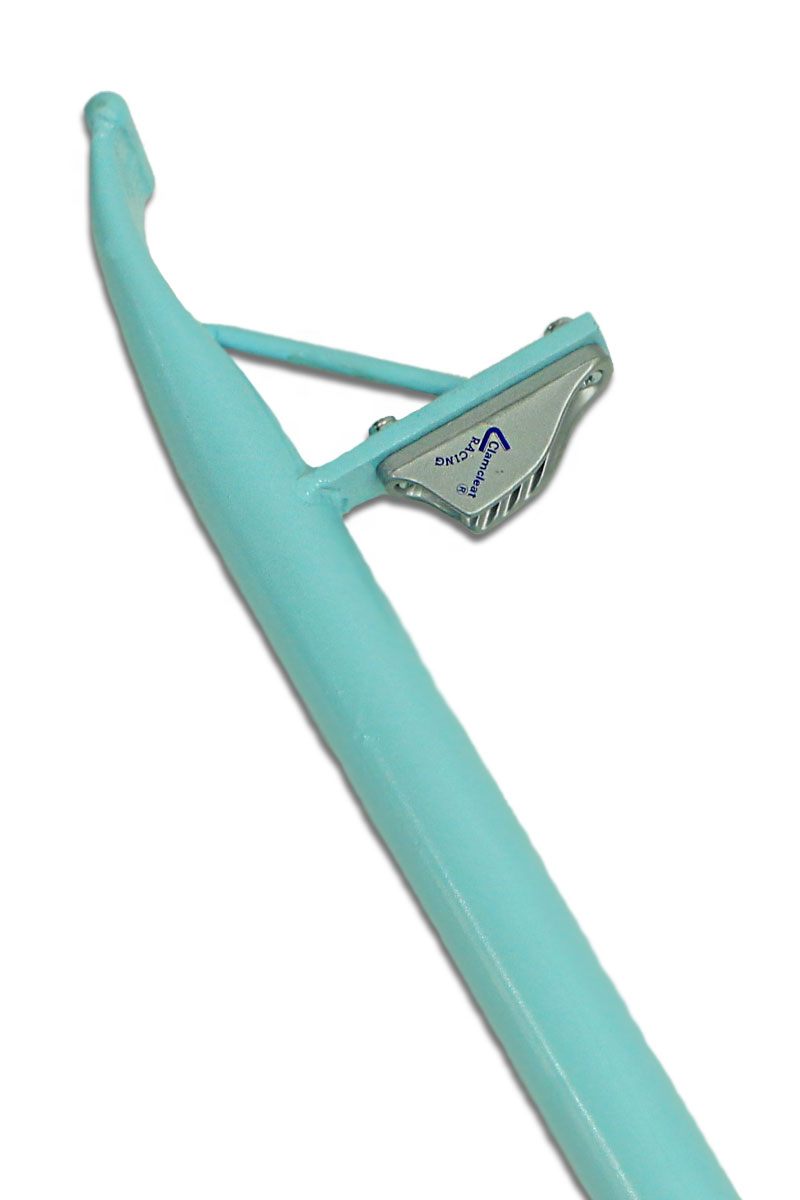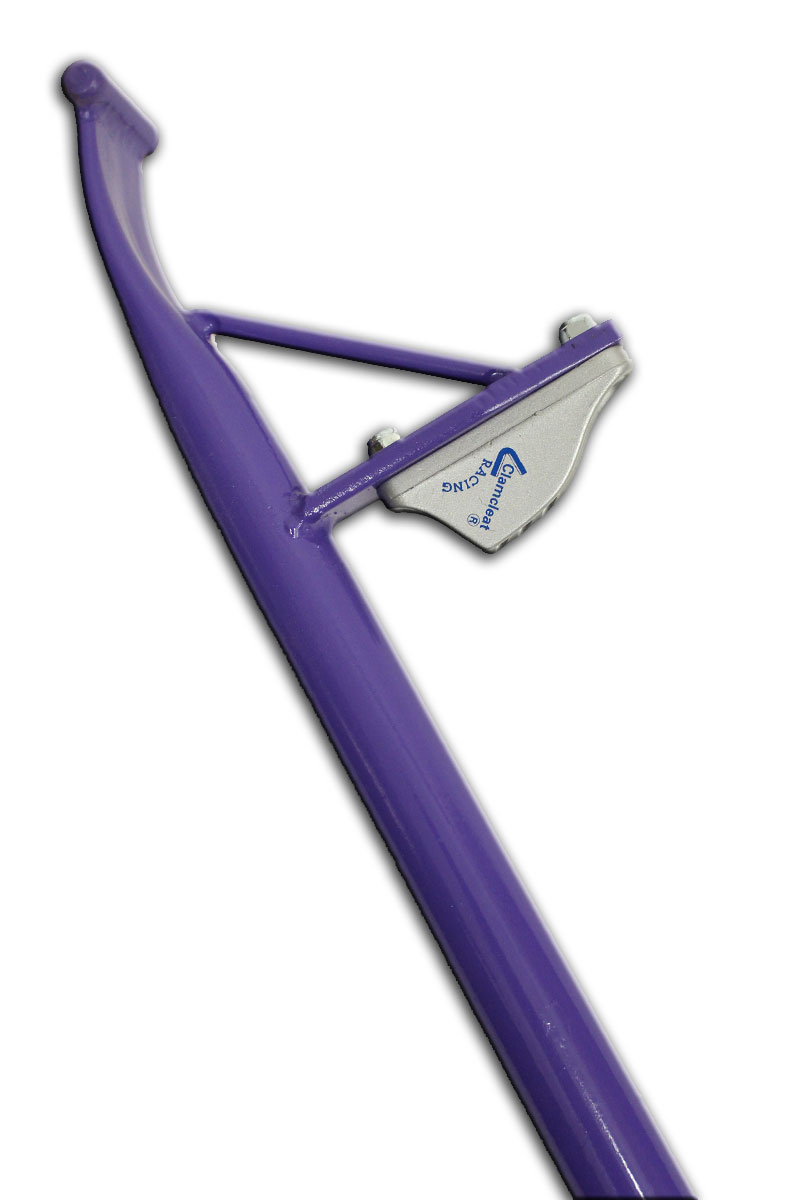 New Thickness Older Thickness

We have new Rope Pulling bars back in stock with new colors! We've added a Baby Blue color as the summer kicks in. The new models are made with a bit more thicker steel, giving you a sturdier grip and maximum leverage as you pull the vertical tuning rope on your djembe.